This September, after one of my friend's birthday, me and 3 of my friends (1 guy and two girls) were having breakfast. As we laughed, talking about life and love , one of them commented ' You're one to talk, Ty, every time I see you, you're with a different girl.'
Under normal circumstances, I would have laughed it off and made a joke about it. But she was on to something. She was right.
See sometime earlier in the year, I had read an article that challenged men to go out on more dates and ask girls out. The article went on and on about how technology and non-traditional gender roles had changed the dating scene. Then I had an epiphany!! I would ask  girls I found interesting and was attracted to out over the course of four months and then write about the lessons I learnt.
So here I am. By the time of writing this, my social experiment had ended with 26 dates. Yes 26 different women over a period of 4 months.  These included friends from my immediate circle, girls I had not seen in a long time, girls I DM 'd across various networks, from my evening class, from my church, from my childhood, from the office close to ours, those I had met in social events, etc.
That meant, so many coffee dates, fancy restaurants, paintball, worship concerts, dimly lit pubs, theme nights, plays, movies, dinner, hikes, pizza and even one breakfast. So here are the lessons I learned
Nairobi is amazing
I'll start of basic. The location for all these was Nairobi and the city has such a variety of things to do for everyone, from classic ice cream parlors like Snow-cream to hippie loving hangouts such as the Alchemist and K1 flea market. Whatever your budget, there is something for you.
People have amazing stories, they want someone who will listen
Over shouts at loud music in concerts, to hushed whispers in cinema halls to funny stories across coffee tables, I obviously heard a lot of stories…and boy oh boy were they intriguing. Ladies who were working just to make enough for school, some who travel to a different country almost every month etc. etc. To some heartbreaking ones that were so surreal you tremble thinking about
In the same breath not everyone will open up
Sometimes, we would talk about the weather and the long rains, the short rains, the eclipse, the roads in the counties ….. because I was after all, a stranger across the table they were seeing for the first time. Yeah some days, it was like watching paint dry and you make a nonverbal agreement that we were never going to talk again…..like ever.
We want to feel special
At the beginning of this, I had decided to be honest and let my dates know beforehand what I was doing. That I planned on meeting a lot of people and they probably weren't going to be the only people I would share a meal with  or hike with.  A lot did not take this kindly so I figured that I would just enjoy the here and now.
Know your non-negotiables. – The things you will not compromise on.
There were times I met people who we had amazing chemistry, you think they are attractive, they tick most of the boxes and time just flew when I was with them but compatibility was a major issue because of  really seemingly small 'non – negotiables' that were informed by my life experiences and sometimes religious convictions.
When someone says they don't want to be in a relationship, believe them.
It hurts. I know (Don't they realize how awesome you guys would be) but whatever reason they give you from concentrating on their career, to saving the earth from aliens. They are most likely politely telling you they can't date you or do not feel the same way. They may also say: "I'm not interested in anything serious right now, "I am not emotionally available," etc.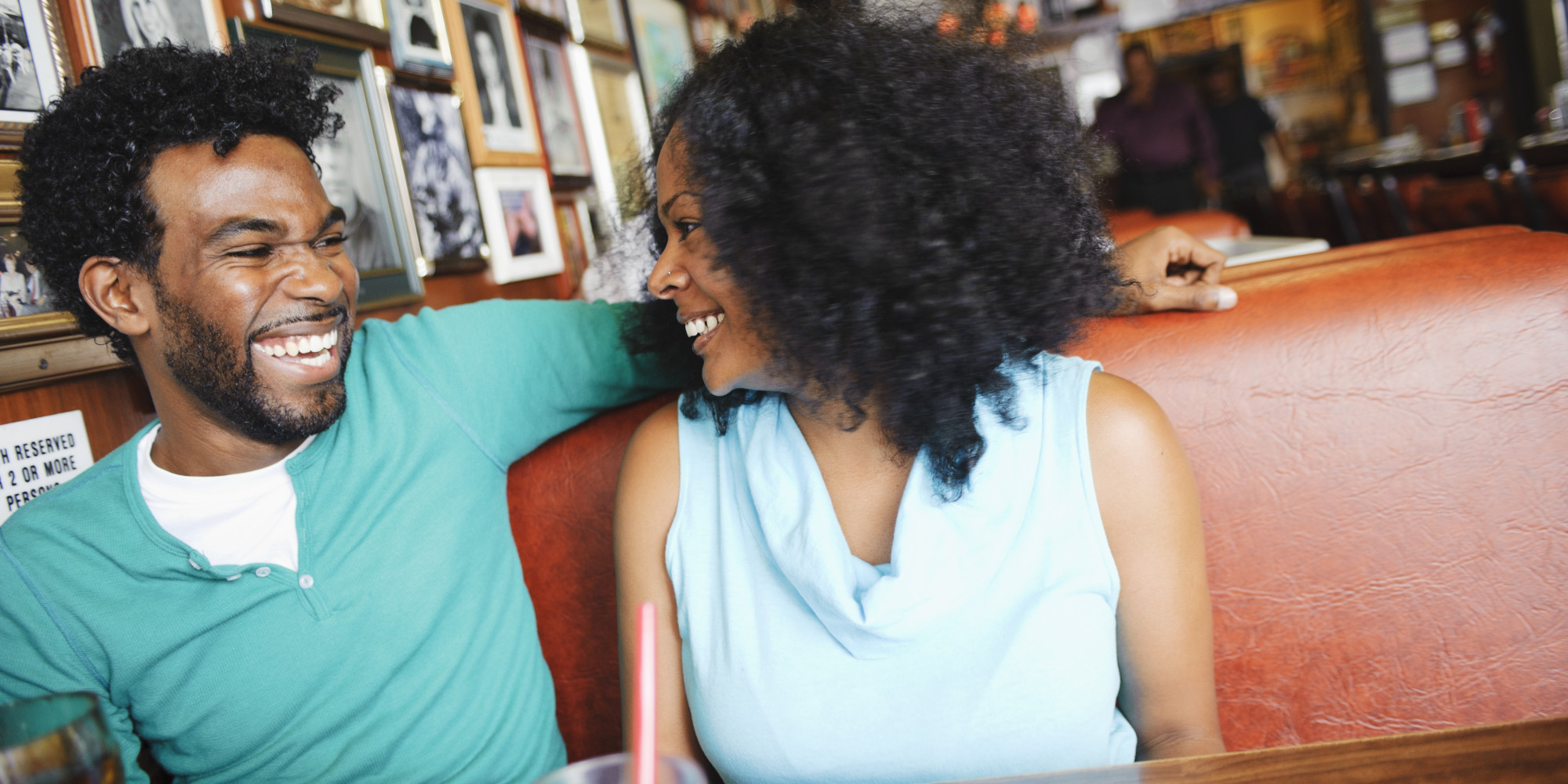 Your love story (much like your life story) has a different script from other people
We all have an ideal way of how we will meet the love of our lives and part of the great thing is that knowing that the journey is part of the process. And our journeys are not the same.
   8. The comfort zone is a terrible to place to be.
At the end of my social experiment, I had met some amazing people, I had zip lined, I had tried seafood,  I shot a gun and  danced on stage with random people. More than that, I learned things about myself, that I am amazing. Also that I am not amazing (We have our days). That I like reading books as I wait for late dates, or that I have insecurities about weird little things, that not all my jokes are lame. These are things that I realized by letting go of fear and being vulnerable enough to get weird looks and the 'How dare he?s' turned to 'That is so brave's.